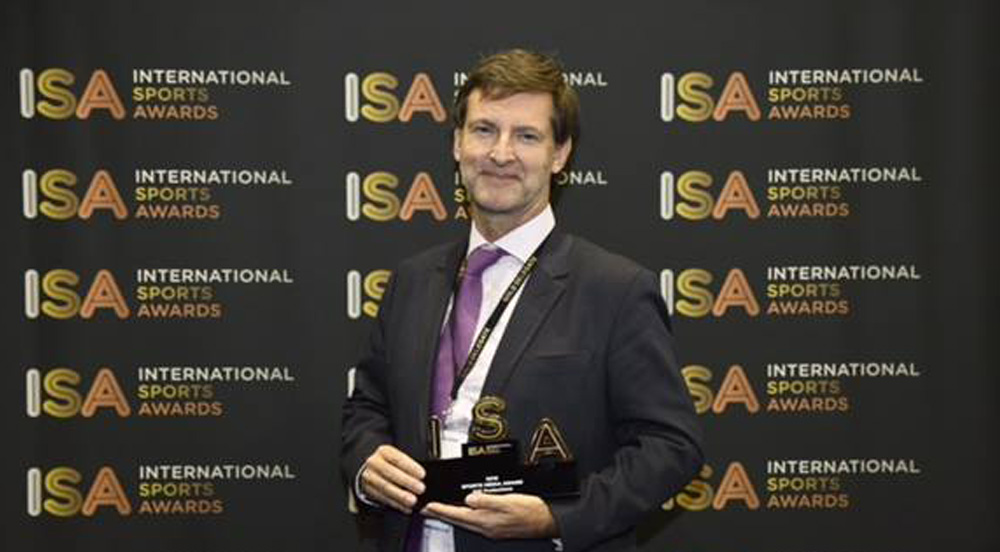 Charles Balchin
"I gave Karl his 1st job in TV and trained him up. He was my right hand man for 5 years. I also engaged him as a freelancer while working in the Middle East and now again at IMG. Karl is a diligent TV professional with a broad experience. He is easy to work with and very good at juggling multiple projects at the same time. Rest assured, he will not let you down"
CHARLES BALCHIN Head of Programmes, IMG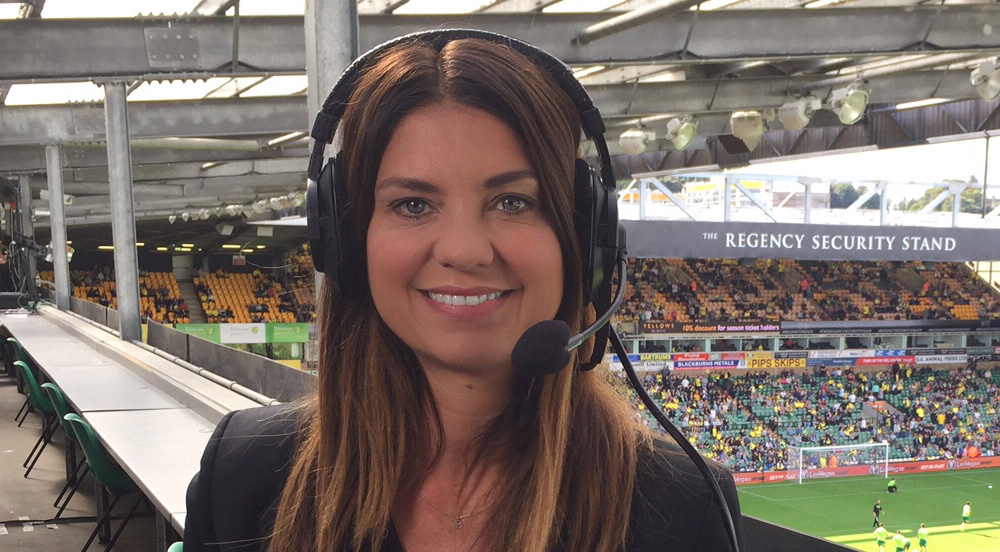 Bianca Westwood
"Karl gave me a grounding in the basics of TV production and then it was Karl who lobbied for me to be on-screen talent. I did my first TV report and then my first LIVE TV appearance under Karl on his NFL coverage and it was a great spring board for me"
BIANCA WESTWOOD Sky Sports Soccer Saturday match reporter
Kevin Cadle
"I was already working as an anchor at Sky Sports when Karl was given command of the NFL dept in 2000. But under Karl's guidance we worked together to develop a more comedic aspect to the NFL shows. We embraced my dry sense of humour and the 'banter' between my regular on screen partner and guests became a theme of the coverage, bringing in new viewers. We went from being "yesterday's sport" to building up a much bigger audience. We then helped sell the concept of the London International Series games to a sceptical fan base. There are now 4 NFL games a year in London and possibly more in the future."
KEVIN CADLE Sky Sports NFL anchor – 1998-2015 (Most successful coach in British Basketball history) & now freelance commentator / presenter
Nick Halling
"As a young 26 year old Karl took over the NFL coverage at Sky and really moved it forward. I really enjoyed my time working on the NFL at Sky, 12 years under Karl. Karl bonded the talent & production team together and lead from the front, making brave decisions and taking calculated risks that drove up ratings and the profile of a sport that was floundering before he grasped it. He is an enthusiastic dept head who knows how to develop a show."
NICK HALLING former Sky Sports NFL co-presenter, former Sky Sports Boxing commentator / reporter & now freelance commentator / presenter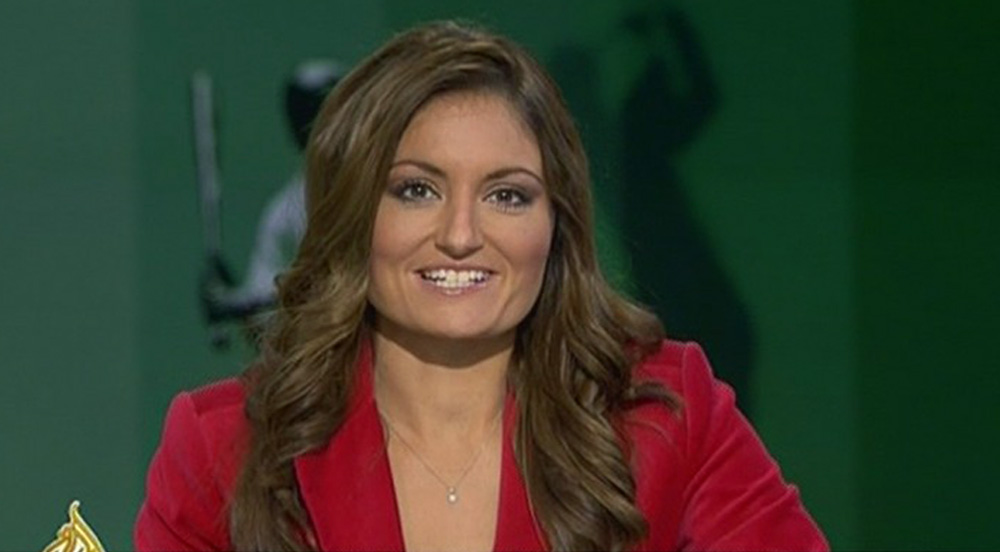 Joanna Gasiorowska
"My first full-time job in television was as a junior at Sky Sports, but Karl Baumann quickly taught me everything I needed to become an Assistant Producer on his NFL team. I was cutting opening teases, features, underlays and closers thanks to his training. I still use the skills I learnt under Karl of time and resource management, to this day. Karl was also the first person to give me a reporting role on his NFL coverage and it helped move me forward to the position I hold today as a Senior Sports Presenter for Al Jazeera English channel."
JO GASIOROWSKA - Senior Sports Presenter, Al Jazeera English
Julian Holmes
"I have directed Sky's Oscars coverage and flagship shows like Monday Night Football, Soccer AM and a multitude of other shows when I was freelance but I think Karl is one of the easiest Producers to work with in my 25+ years in the TV industry. If you want a highly organised, progressive, creative and motivating leader, someone who can handle the stress and strains of making good TV you want Karl."
JULIAN HOLMES Senior Director, Sky Sports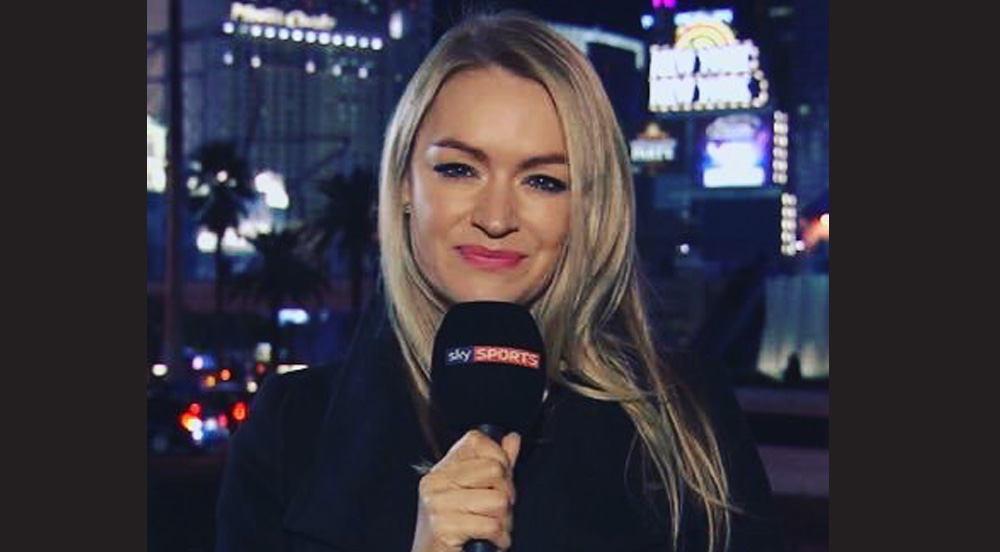 Laura Woods
"Karl was one of the first producers at Sky Sports to give me an opportunity on screen. He was always incredibly supportive of my ambition and helped me progress wherever he could. His passion for sport and making TV is infectious. He always had a vision and belief in The NFL and its potential to succeed in the UK that was determined and unwavering. He has a huge personality and an even bigger heart.
I will forever be grateful for the trust and belief he had in me and for how he helped me develop over all those years in a tough industry. A fantastic and accomplished producer, a joy to work for and a good friend who I will always value. "
LAURA WOODS – In off the Bar, Mosconi Cup, Goodwood FoS - Presenter Sky Sports.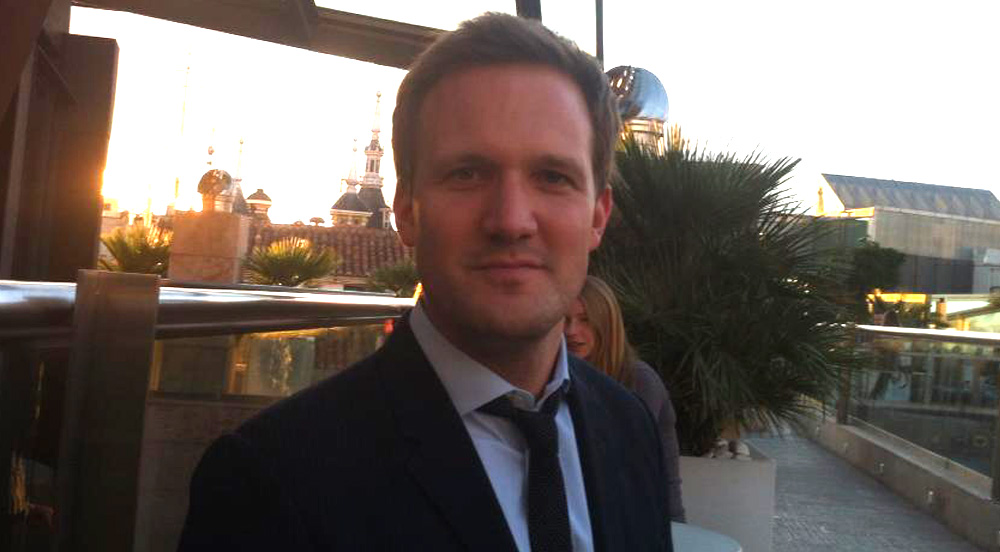 Owen Wyatt
"I was one of a few producers and journalists who were lucky enough to work for Karl at the start of our careers. Karl's work building audiences for US Sport in particular the NFL taught young creators the value of proximity and engagement with an audience, the importance of a close relationship with sports governing bodies and most importantly teamwork. As sports broadcasters increasingly look to digital and social platforms to drive engagement Karl's content experience rings as true today as it did when I had the privilege of working for him.


OWEN WYATT - Managing Director Shortlist Media